Details

Category: Educational Activities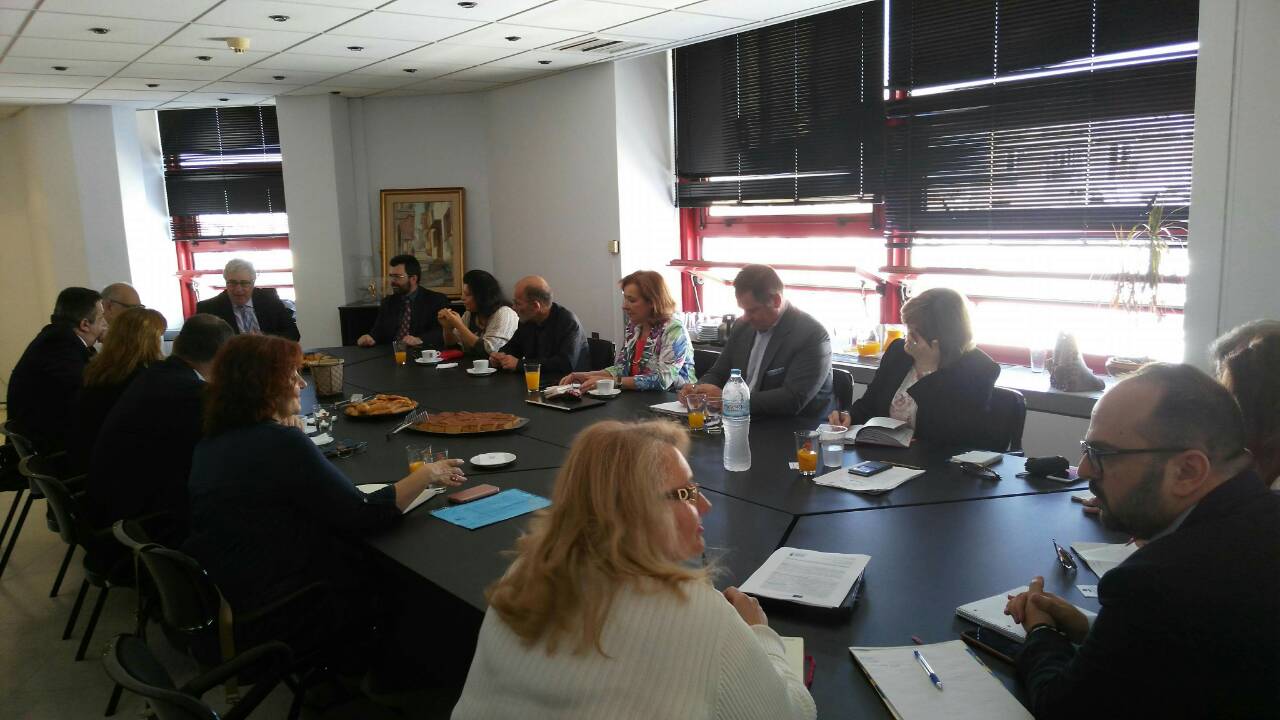 On Europe day, on 9th of May 2018, the Europe Direct Ιnformation Centre (EDIC) of Piraeus and Attica, in cooperation with the Jean Monnet Chair on "European Union's Education, Training, Research and Innovation Policies" (EduTRIP), and the support of the Laboratories of International and European Policies,the Development Lab. and the laboratory of Education Policy, Research, Development and Interuniversity Cooperation(ERDIC) organized actions related to youth and the EU initiatives (Youth Employment Initiative-Youth Guarantee ") at the University of Piraeus.
The first part, the Dialogue Workshop of the Youth Employment Initiative was a round table discussion, coordinated by the Rector of the University of Piraeus, Professor Aggelos Kiotios and 20 productive bodies and representatives of the local authority. The framework of cooperation and the specialization of joint actions regarding the more effective interconnection of education (undergraduate-postgraduate level, lifelong learning, vocational) with the labor market was discussed.
In the second part students, members of the local authority and representatives of the Ministry of Labor consulted about EU policies and tools that are meant to reduce the persistent and high unemployment of young people aged 18-29 and the European project "NEETSonBoard" was presented.